Educate. Empower. Eradicate
Human Trafficking

.
We fight to eradicate human trafficking by educating our community and empowering survivors.
Lighthouse for Life is a faith-based 501c3 organization that embraces the biblical core values of Faith, Integrity, Gratefulness, Humility, and Togetherness. As a bible-based nonprofit, each director, officer, employee, and volunteer of Lighthouse for Life agrees to uphold, be bound under, and assert a belief in our Statement of Faith.
Do all things for the Lord and under His authority, seek His guidance, and represent Him.
Do what is right and above reproach in every situation, following God's standard for excellence.
Embrace and demonstrate a culture of heartfelt gratitude without comparison.
Commit to always listening, learning, and looking for ways to promote others and grow.
Foster communication and relationships that are supportive and collaborative – all are important.
Lisa
Chief Executive
Officer
Linzy
Public Relations
Director
Heather
Survivor Support
Director
Whitney
Survivor Support
Asst. Director
Shelly
Survivor Support Property & Screening Manager
Sarah
Education & Volunteer
Coordinator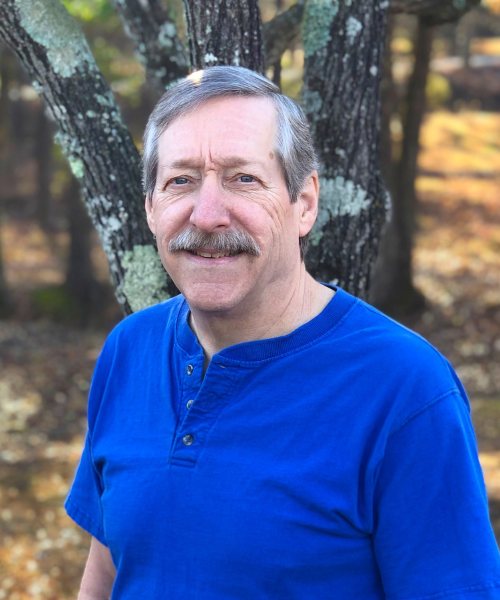 Beth White, Ed.S., Chair
Owner/Operator for Beth White Education Consultant, LLC
Reggie Gaymon, Vice Chair
Investigator – State Ethics Commission
Cynthia Blakeney, Treasurer
Retired from Director of Population Health for Lexington Medical Center
Vice Chair of LRADAC Board
Cherilyn Washington, Secretary
Life Coach and Speaker, B-Inspired
Felicia Dauway
SC DJJ – Associate Deputy, Community Justice
Nicole Hawkinson
Life and Performance Coach, Live Your Design
Salim Khalil
Manager, IT Audit
Andrea Wind, Founder
The beginning of lighthouse for life
One Sunday, God placed a call on her heart after hearing about human trafficking in a sermon.
Andrea Wind had never really heard much about human trafficking until that day. But she felt God calling her to do something. She eventually founded Lighthouse for Life in 2014, through a vision of a lighthouse surrounded by smaller homes with people from every direction coming towards the light and finding safety and rescue.
Andrea remains a board member, speaker, and visionary for Lighthouse for Life. Watch the video to hear the story in her own words.
Human trafficking is in
your

community.
Whether we want to believe it or not, human trafficking is happening here in South Carolina. Not just in slums or big cities, but average neighborhoods, right under our noses — and maybe even to someone that you know and care about.
Know the facts. Know the signs. And be prepared to join the fight.